70's Rock Groups - Musicians : D - G
There is some incredible music to be found from D to G. The intrigueing Musical Box on
Genesis' Nursery Cryme. The strange lyrics and music on Gong's Radio Gnome Trilogy.
The haunting violin and raucus saxaphone which make East Of Eden essential listening
The bass on Grand Funk's version of Gimme Shelter, makes it one of my favorite songs.
Deep Purple's Child in Time, Donovan's humorous lyrics on The Intergalactic Laxative,
Free's Wishing Well, The Flock's unusual Dinosaur Swamps, what a time to grow up in.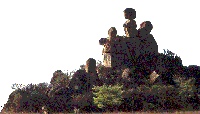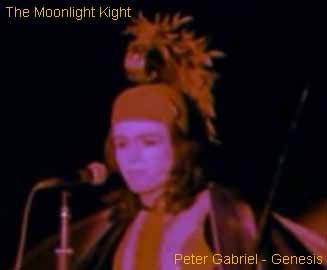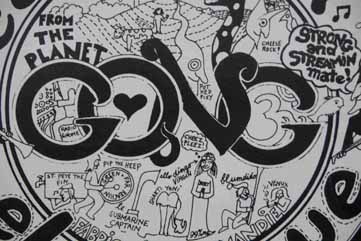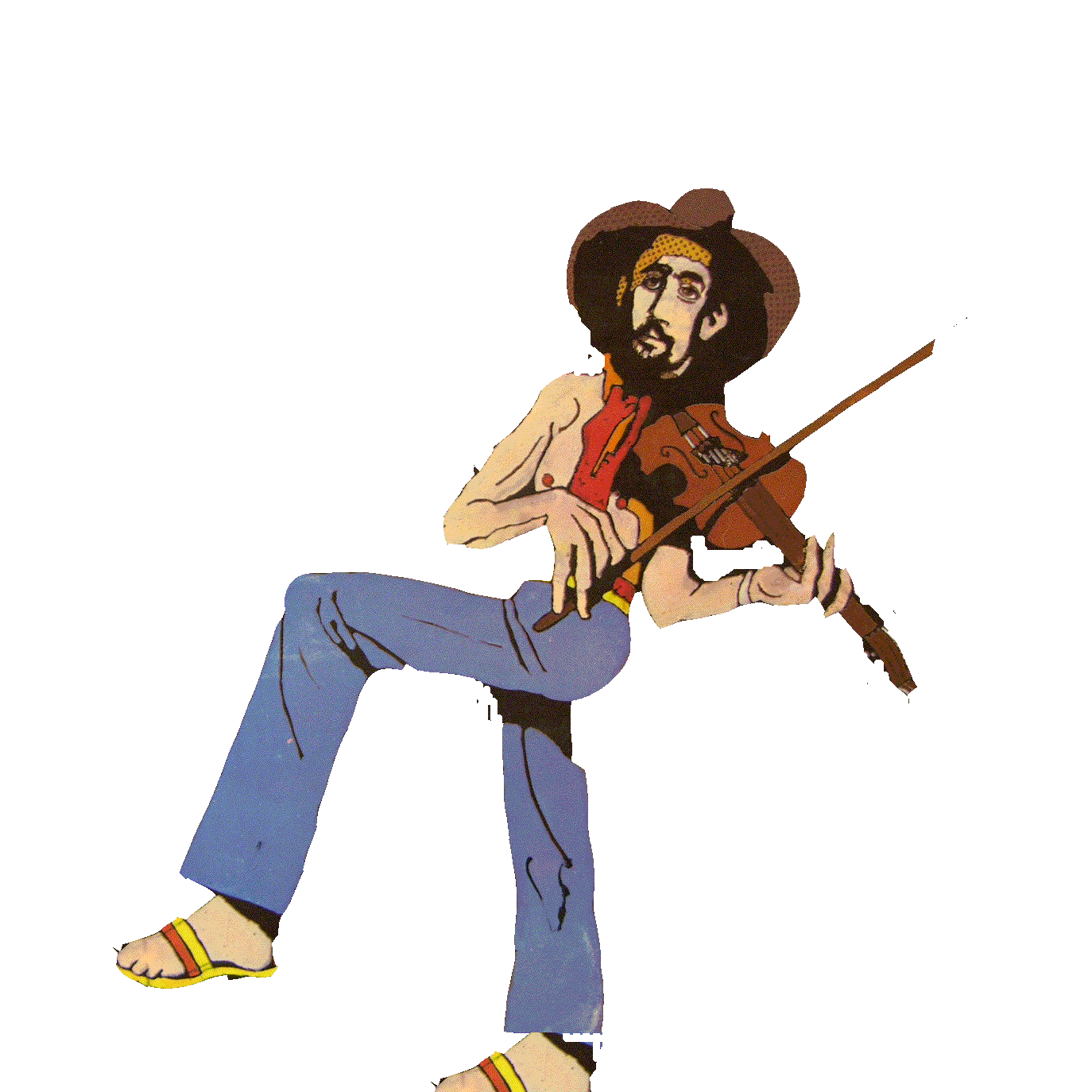 Dave, Dee, Dozy, Beaky, Mick and Tich
Donovan
Bob Dylan
Eagles
Emmerson, Lake and Palmer
The Flock
Focus
Free
Peter Gabriel
The Greatest Show On Earth