70's Rock Groups - Musicians : A-C
There is a huge amount of great music and lyrics to be found from A to C. From Aduience's
amazing album, Friend's, Friend's Friend, to the hard to describe Bayou Country from
Creedence Clearwater Revival. In between are some of my favorite LP's, some noisy
and some quiet. Blind Faith's self titled and only album, so good, and then David Bowie,
Ziggy Stardust, Aladdin Sane, Diamond Dogs, Low, just a few of my favorites. Cockney
Rebel's Human Menagerie and Phsycomodo, such vibrant music. Mirage from Camel,
Leonard Cohen's Songs, Alice Cooper - Billion Dollar Babies, Cream's Disraeli Gears ,
and that's just a small selection of the 70s rock groups, so take a while and have a look / listen.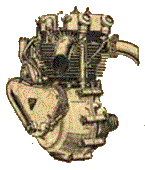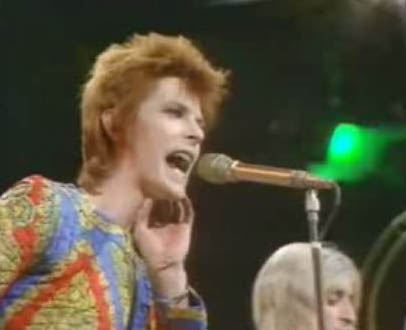 Alice Cooper
Kate Bush
Jack Bruce - Ginger Baker
Eric Clapton

David Bowie

Aerosmith
Babe Ruth
Captain Beefheart
and the Magic Band
Bee Gees
Beggars Opera
Big Brother and the Holding Company
Black Sabbath
Blondie
Boston
Arthur Brown's Kingdom Come
Jackson Brown
Budgie
J J Cale
Chicago
Eric Clapton
Crosby, Stills and Nash / Young

To ..... A-C ... D-G ... H-O ... P-R ... S-Z ... Others